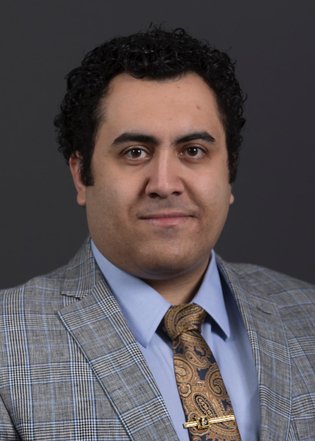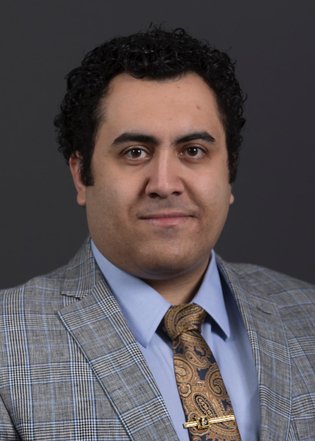 Dr. Pourya Shamsi
Assistant Professor
Electrical & Computer Engineering
Dr. Pourya Shamsi earned his B.Sc. and Ph.D. degrees in Electrical Engineering from the University of Tehran, Iran in 2007, and the University of Texas at Dallas in 2012, respectively. He is currently an Assistant Professor of Electrical Engineering at Missouri University of Science and Technology. His research interests include but are not limited to microgrids, distributed generation, reliability, modeling, VHF UHF SHF switching converters, and motor drives. He has six years of industrial experience.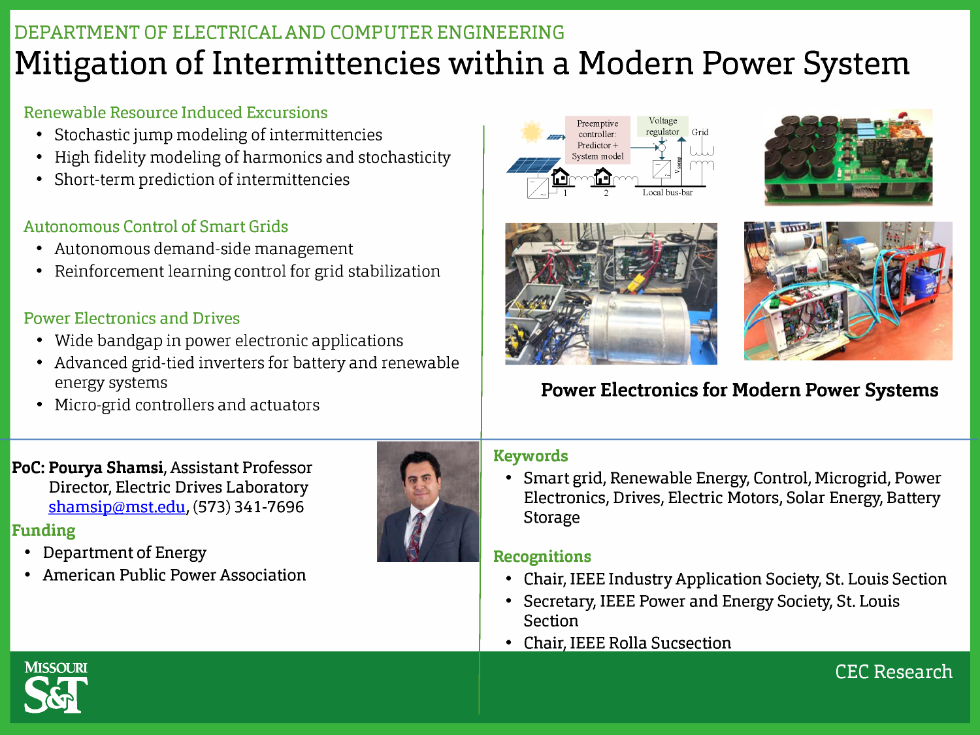 Hyb-mic converter
Microgrid with a High Degree of Renewable Penetration
Hyb-mic converter

Hyb-mic converter

INVESTIGATORS
Pourya Shamsi


FUNDING SOURCE
InnoCit LLC - DOE

PROJECT DESCRIPTION
The main objective of this project is to develop a commercial prototype and to investigate the technical and commercial merits of the HybMic converter. Wide-bandgap (WBG) semiconductor devices will be used in this effort. This work aims to demonstrate the benefits of WBG semiconductors both at the component and system levels.

REPRESENTATIVE PUBLICATIONS
"Ultra-low ripple inverters for distributed generation applications." Shen, Ang, Pourya Shamsi, and Mehdi Ferdowsi. 2016 IEEE Applied Power Electronics Conference and Exposition (APEC). IEEE, 2016.
"Design and Analysis of a Class of Zero Fundamental Ripple Converters," P. Shamsi; A. Shen, in IEEE Transactions on Power Electronics, early access
Microgrid with a High Degree of Renewable Penetration

Microgrid with a High Degree of Renewable Penetration

INVESTIGATORS
Pourya Shamsi, Mehdi Ferdowsi


FUNDING SOURCE
Ameren

PROJECT DESCRIPTION
To reduce the vulnerability of the grid to high penetration levels of renewable resources, this project will study the effects of renewable-resource stochasticity on the load flow within a grid and will perform a cost-benefit analysis of integrating battery storage systems to cope with production intermittencies. To this end, an optimization platform will be developed to select the technology, capacity, location, and optimal dispatch of an energy storage system to regulate the production of a renewable energy resource.

REPRESENTATIVE PUBLICATIONS
None