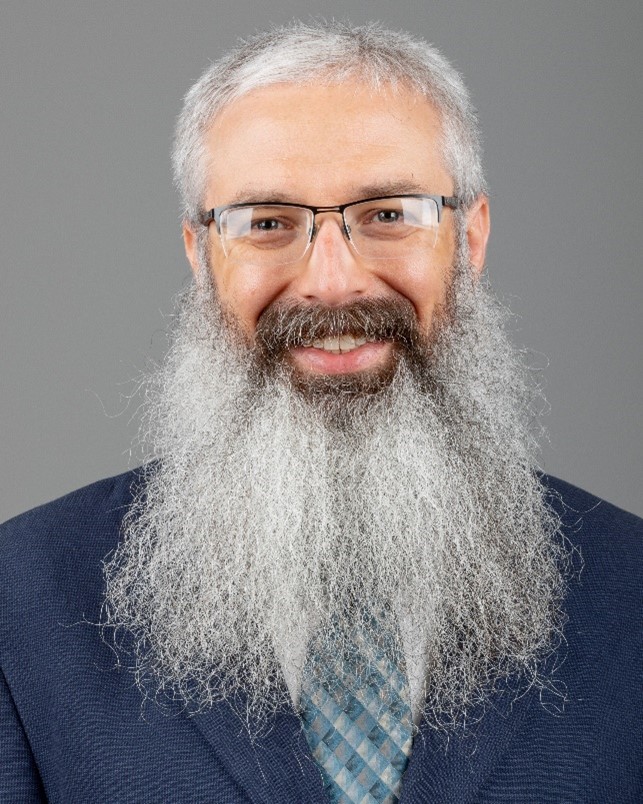 Dr. Jonathan Kimball | Seminar Speaker
Missouri S&T
Talk Title: Challenges and Success with the Department of Energy

Date: April 15, 2022 @ 1:00pm - 2:00pm CDT
This talk will address two projects funded by the Department of Energy. One was focused on education and workforce development. The other is currently active, "Enabling Extreme Fast Charging with Energy Storage." DOE projects pose unique challenges, both in obtaining the funding and in executing the project. These challenges will be discussed along with some strategies that have been successful.
Dr. Jonathan Kimball is a professor of electrical and computer engineering, an ISC investigator, and the director of the Center for Research on Energy and the Environment. He has roughly ten years of industry experience at Motorola, Baldor, and a start-up company (SmartSpark Energy Systems). He joined Missouri S&T in 2008 after completing his doctoral students at the University of Illinois at Urbana-Champaign.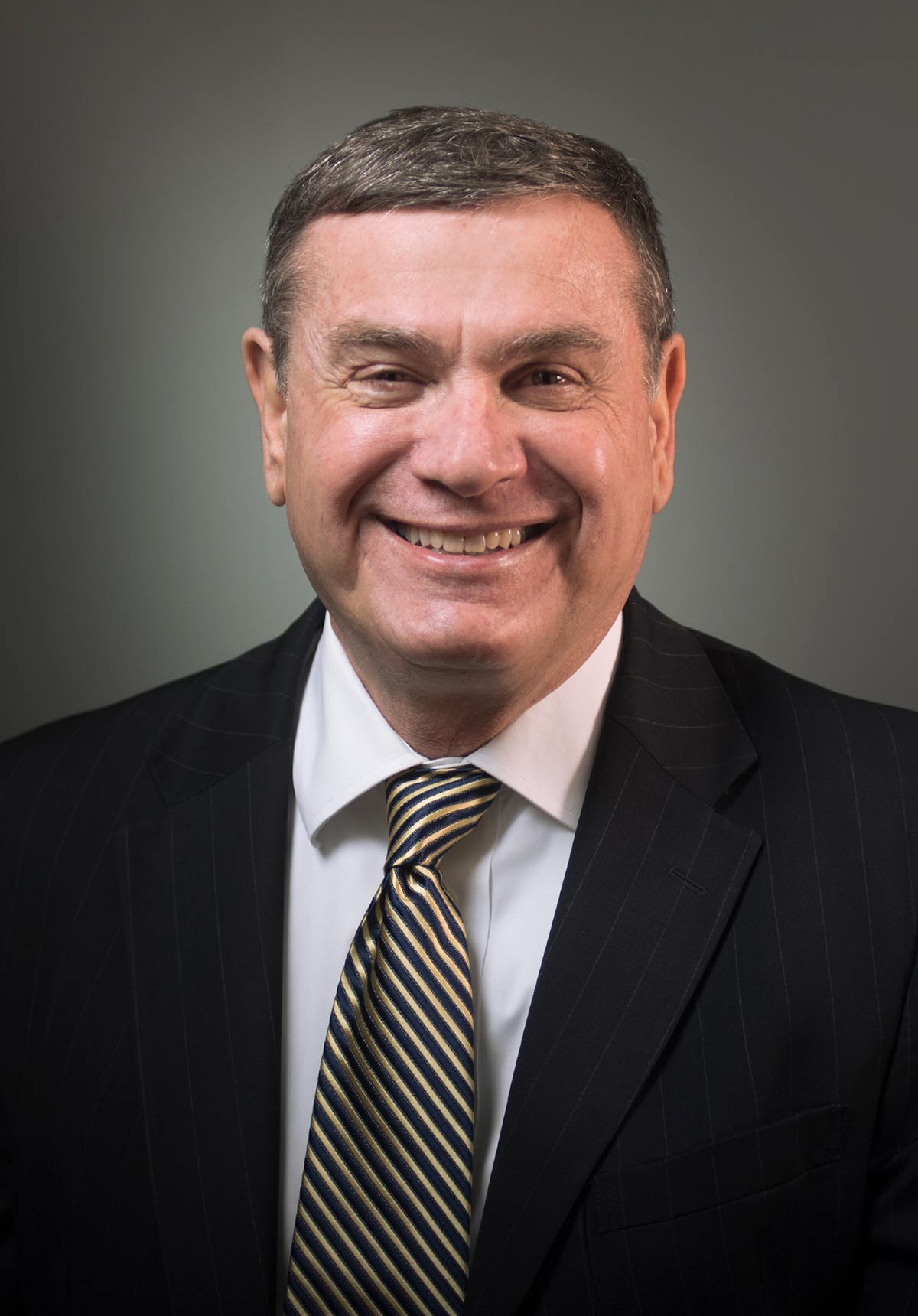 Dr. Richard Billo | Seminar Speaker
Missouri S&T
Talk Title: KI CAM Vision
Date: March 11, 2022 @ 12:00pm - 1:00pm CST
The Kummer Institute Center for Advanced Manufacturing has been founded for the express purpose of carrying out two distinct missions:
to promote economic development for Rolla and Southern Missouri through the location of Missouri manufacturing companies and their employees within the Missouri Protoplex (the future home of KICAM) to carry out advanced manufacturing research and development; and
to increase S&T research across the university by co-locating faculty with manufacturers within the Protoplex to carry out research in manufacturing and new product development in cooperation with these companies.
KICAM will carry out its mission with industrial-sized equipment and will conduct research in the TRL 4–6 range. The focus of KICAM will be to promote research in support of existing S&T research centers. The Missouri Protoplex building is a 217,000 square foot building with 80,000 square feet of manufacturing high bay space. Early thinking for programming for KICAM and the Missouri Protoplex building is currently under discussion, but will be decided by June 2022.
Dr. Richard Billo has recently accepted the position as founding director of the Kummer Institute Center for Advanced Manufacturing and professor of mechanical and aerospace engineering at Missouri S&T. In this role, Billo's intention is to co-locate S&T faculty with Missouri manufacturers for the purpose of advancing economic development and manufacturing research for the region. Previously, he served as associate vice president for research, associate dean for engineering research, and department head of industrial and manufacturing engineering at the University of Notre Dame, University of Texas at Arlington, and Oregon State University, respectively. Billo has also held the position as head of the editorial board for the Journal of Manufacturing Processes and the Journal of Manufacturing Systems. He has been recognized by his peers through awarding of the Outstanding Faculty Award and Whiteford Faculty Fellowship. He has five issued patents from which were issued four licenses to industry for his research in manufacturing and information systems, and has published over 100 research articles.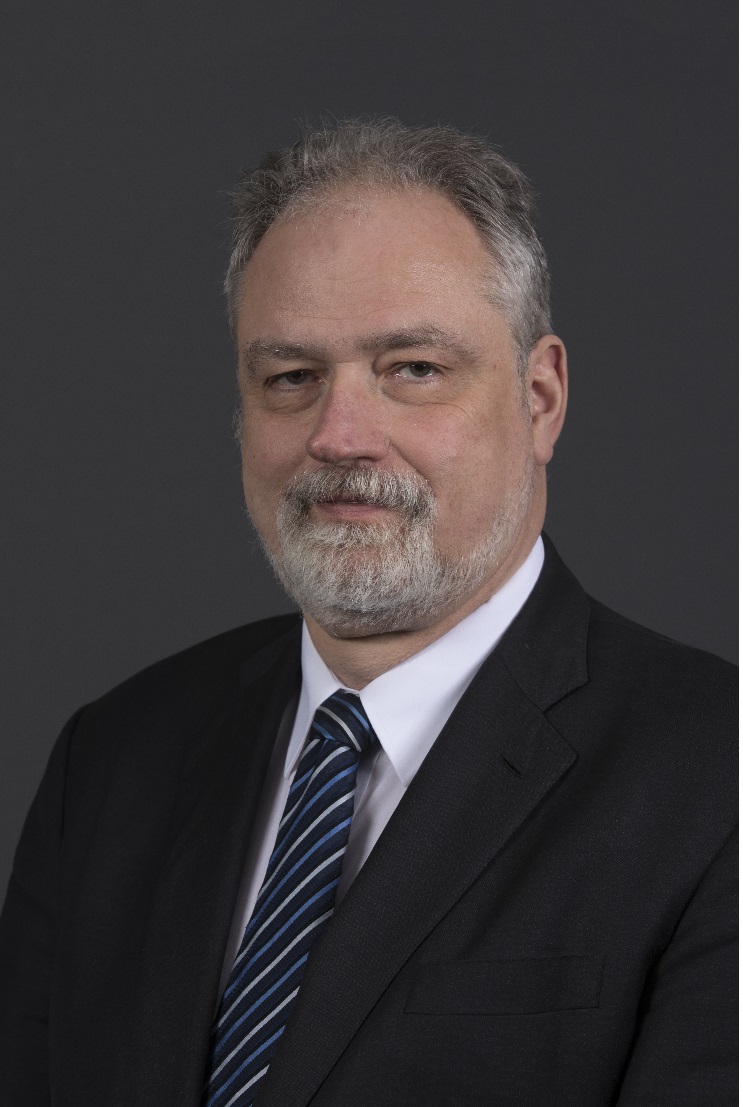 Dr. Bruce McMillin | Seminar Speaker
Missouri S&T
Talk Title: How to ERC
Date: February 11, 2022 @ 12:00pm - 1:00pm CST
Established in 1984, the NSF Engineering Research Center (ERC) program was created to build complex research centers that emphasize system aspects of engineering with strong industrial collaboration and contain a strong education component. Successive generations of ERCs have kept these fundamental principles while increasing diversity and inclusion, an innovation ecosystem, and stressing convergent research.
This talk will present the speaker's experience on the leadership team of the Future Renewable Electric Energy Delivery and Management system (FREEDM) from its inception to its graduation. Key aspects of what makes a successful proposal and what some of the pitfalls are will be discussed.
Dr. Bruce McMillin is professor of computer science, director of the Center for Information Assurance and co-director of the Center for Smart Living at Missouri S&T. He leads and participates in interdisciplinary teams in formal methods for fault tolerance and security in distributed embedded systems with and eye towards critical infrastructure protection. His current work focuses on protection for advanced power grid control. His research has been supported by the U.S NSF, AFOSR, DOE, NIST and several Missouri industries. McMillin has authored over 120 refereed papers in international conferences and journals. He is a senior member of the IEEE and member of the IFIPWG 11.0 on Critical Infrastructure Protection. He is a commissioner of the ABET Computing Accreditation Commission, serves as a director of the CSAB accreditation board, and is an IEEE Computer Society distinguished visitor.