Our Mission
Our mission is to provide interdisciplinary research environment in which faculty from various departments can cooperate and conduct research on sponsored projects involving real physical systems with special emphasis on an intelligent (smart) systems approach.
Upcoming Seminars
Upcoming Events
October 24, 2023 - 18th Annual ISC Poster Presentation in Havener Center's Main Atrium (First Floor) 2:00pm-5:00pm.
Upcoming Area Meetings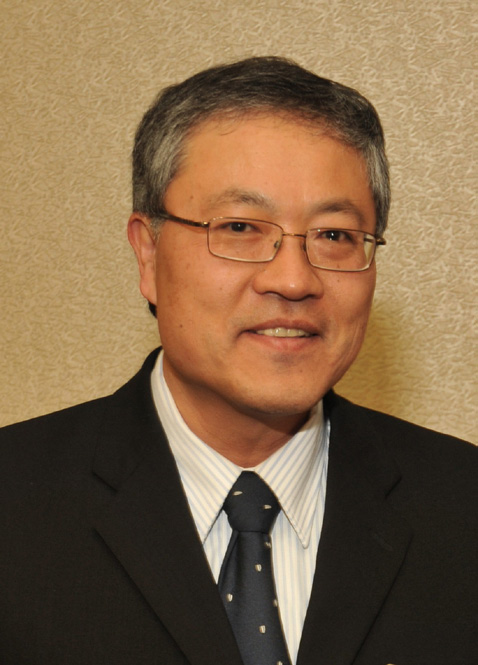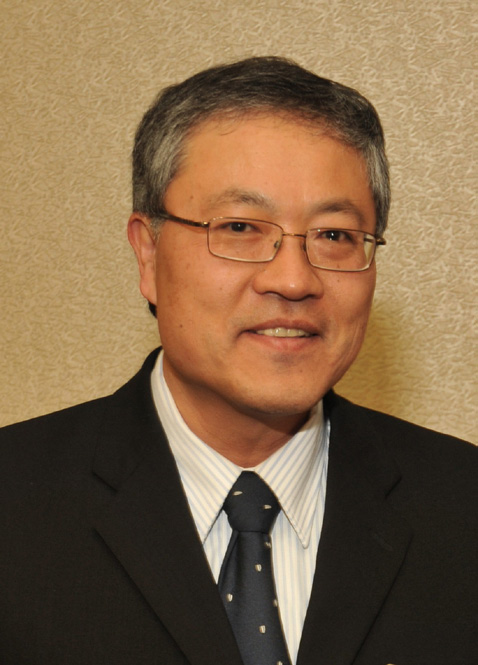 Dr. Frank Liou
ISC Director
Mechanical and Aerospace Engineering
Dr. Frank Liou is the Michael and Joyce Bytnar Professor of Mechanical Engineering Department, Missouri University of Science and Technology. He has served as the Director of the Manufacturing Engineering Program at Missouri S&T since the year 1999 and has successfully received several curriculum development funds and set up two scholarship endowment programs. He has published a book on Rapid Prototyping along with over 300 technical papers. Dr. Liou's research excels in additive manufacturing (AM), including hybrid additive and subtractive processes, path planning, multiscale multiphysics process modeling, and AM process monitoring and control. His research has been funded by AFRL, NASA, NSF, and industries. Dr. Liou has received several teaching, research, and service awards, including several best paper awards. Dr. Liou is a Fellow of ASME.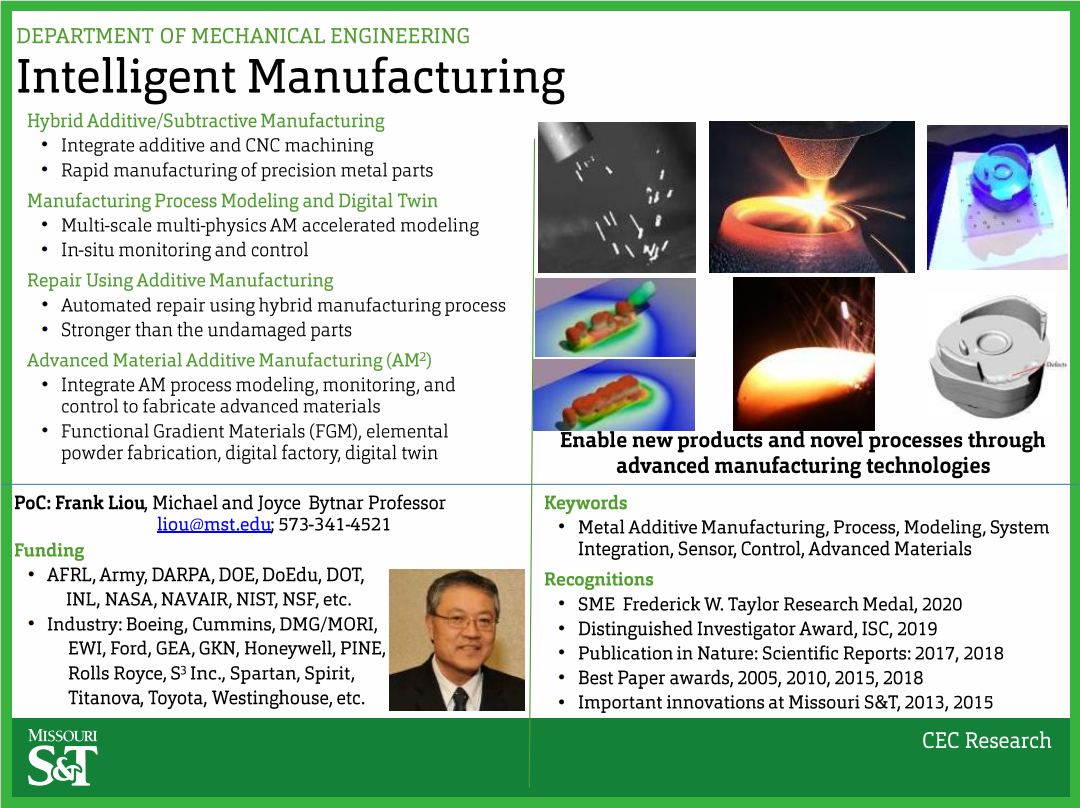 Metal additive manufacturing (AM), Novel AM process development and process planning, Multiscale multiphysics AM process modeling, Remanufacturing automation, Digital materials processing