The Intelligent Systems Center (ISC) performs basic and applied research in Artificial Intelligence as applied to engineered systems. This includes innovations in software, hardware, theory and policy, offering transformational impact to our most crucial challenges in manufacturing, energy, bioengineering, national security, social media, and trustworthy systems. We collaborate with industry, government, and other national and international research institutions. The Center is affiliated with national research centers such as: the Center for Aerospace Manufacturing Technologies, the NSF ERC for Future Renewable Electric Energy Delivery and Management Systems, and the NSF I/UCRC on Intelligent Maintenance Systems. The ISC is among the largest research enterprises on campus, and is rapidly growing its membership, increasing intellectual and demographic diversity.
Upcoming Seminars
January 27th, 10:00AM: Paul Werbos- Proposal for a New Network for Integrated Design of sustainable Intelligent Internet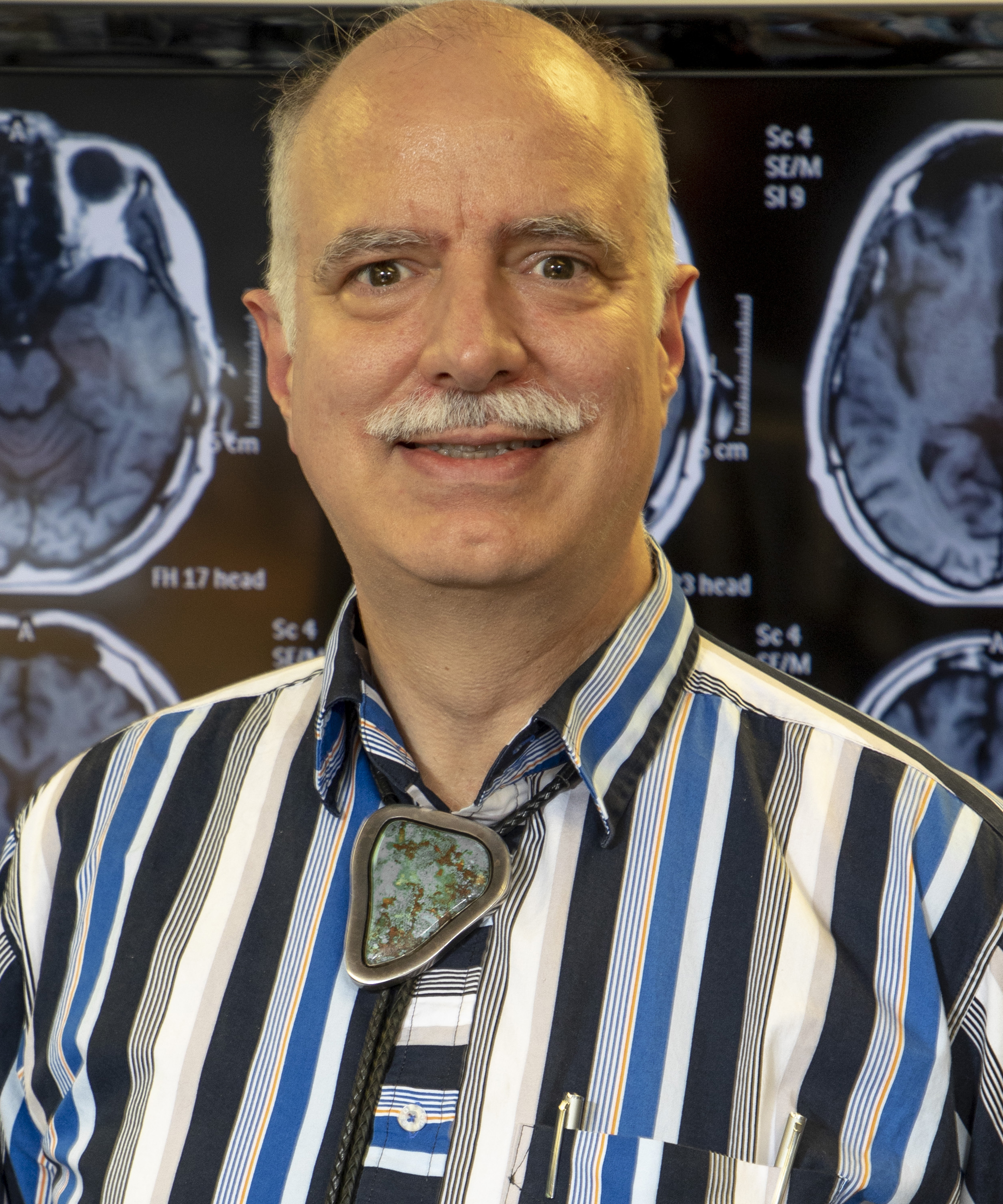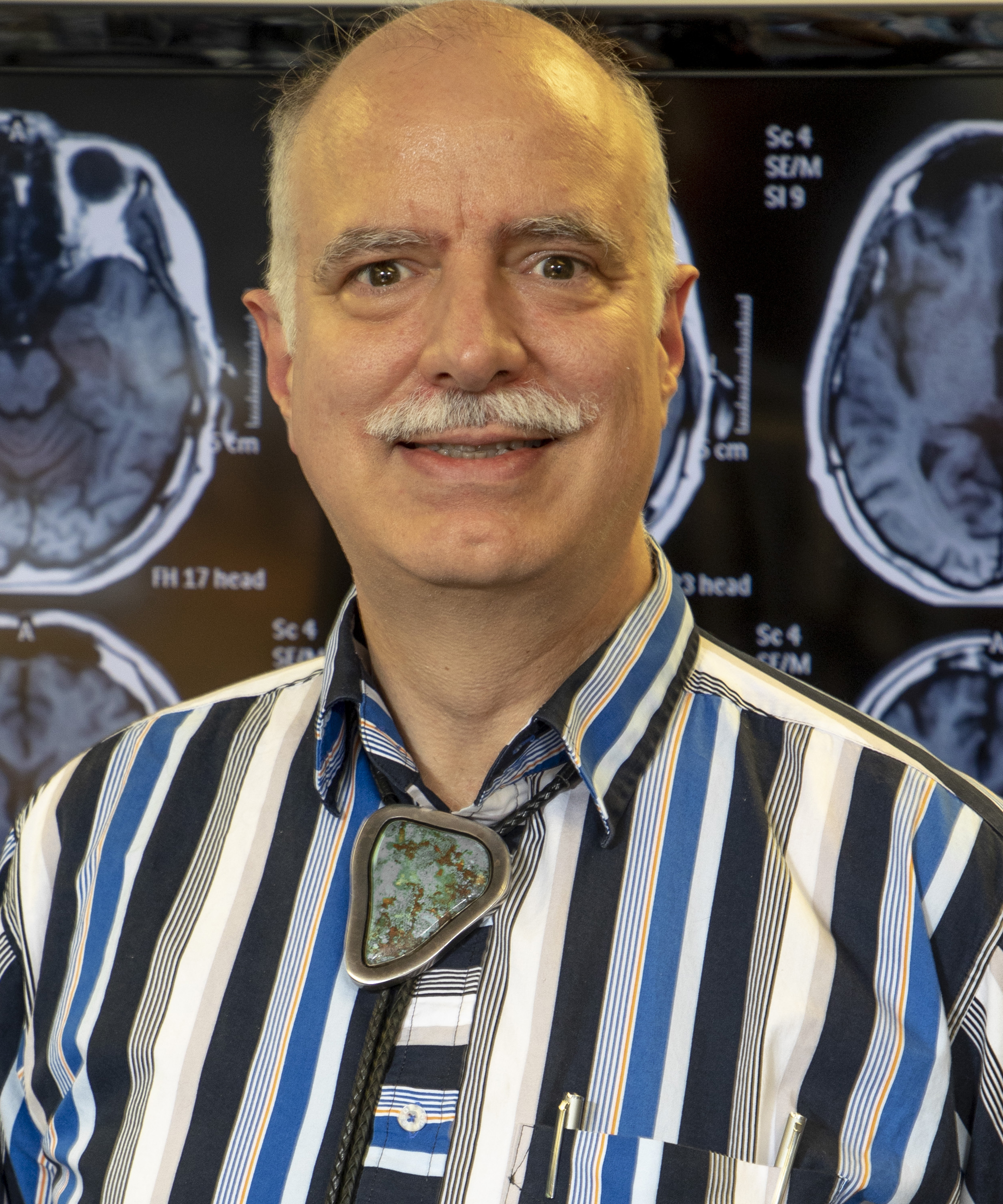 Dr. Don Wunsch
Interim ISC Director
Electrical and Computer Engineering
Dr. Don Wunsch is the Mary K. Finley Missouri Distinguished Professor and Director of the Applied Computational Intelligence Laboratory at Missouri University of Science and Technology (Missouri S&T). Earlier employers were: Texas Tech University, Boeing, Rockwell International, and International Laser Systems. His education includes executive MBA - Washington University in St. Louis, Ph.D., Electrical Engineering - University of Washington (Seattle), M.S., Applied Mathematics (same institution), B.S., Applied Mathematics - University of New Mexico, and Jesuit Core Honors Program, Seattle University. Key research contributions are: Clustering / Unsupervised Learning; Adaptive Resonance and Reinforcement Learning architectures, hardware and applications; Neurofuzzy regression; Traveling Salesman Problem heuristics; Robotic Swarms; and Bioinformatics. He is an IEEE Fellow and previous INNS President, INNS Fellow and Senior Fellow 2007-2013, NSF CAREER Award winner, and winner of the 2015 INNS Gabor Award.
Dr. Wunsch served as IJCNN General Chair, and on several Boards, including the St. Patrick's School Board, IEEE Neural Networks Council, International Neural Networks Society, and the University of Missouri Bioinformatics Consortium, Chaired the Missouri S&T Information Technology and Computing Committee as well as the Student Design and Experiential Learning Center Board. He has produced 19 Ph.D. recipients in Computer Engineering, Electrical Engineering, Systems Engineering and Computer Science; has attracted over $10 million in sponsored research, and has over 400 publications including nine books. His research has been cited over 13,000 times.
Clustering; neural networks; reinforcement learning; approximate dynamic programming; adaptive dynamic programming.