The Intelligent Systems Center (ISC) performs basic and applied research in Artificial Intelligence as applied to engineered systems. This includes innovations in software, hardware, theory and policy, offering transformational impact to our most crucial challenges in manufacturing, energy, bioengineering, national security, social media, and trustworthy systems. We collaborate with industry, government, and other national and international research institutions. The Center is affiliated with national research centers such as: the Center for Aerospace Manufacturing Technologies, the NSF ERC for Future Renewable Electric Energy Delivery and Management Systems, and the NSF I/UCRC on Intelligent Maintenance Systems. The ISC is among the largest research enterprises on campus, and is rapidly growing its membership, increasing intellectual and demographic diversity.
Upcoming Seminars
October 1st, 12:00PM: Dr. Jagannathan Sarangapani to share his experiences with ONR and Army and his projects on deep learning: "Machine Learning Project Experience with ONR and Army"
November 5th, 12:00PM: Dr. Mehdi Ferdowsi to share his experiences on GAANN
Upcoming Events
November 18th: ISC Graduate Poster Presentation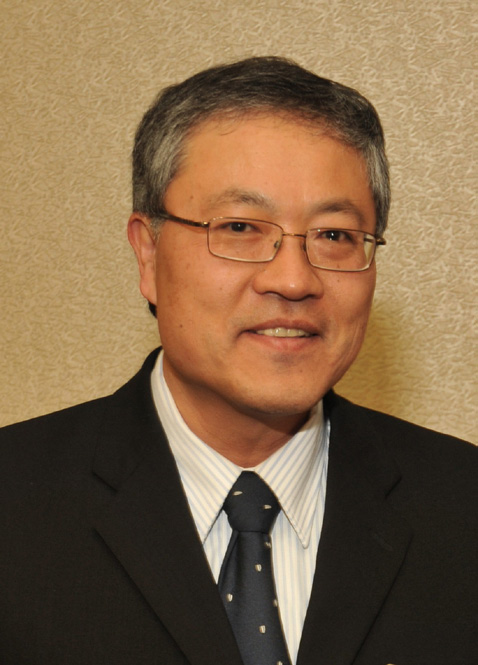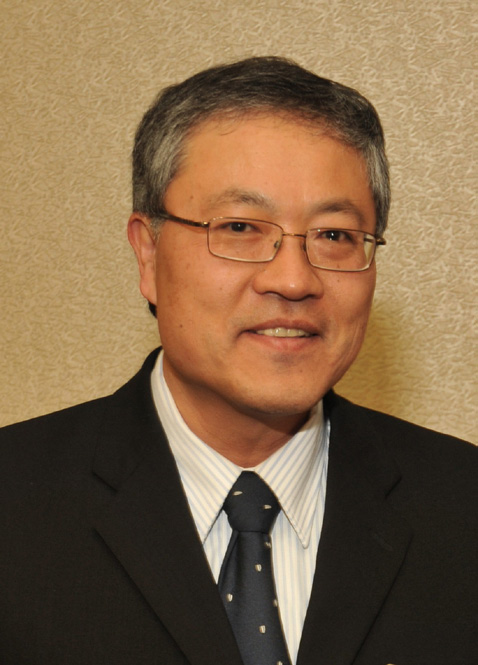 Dr. Frank Liou
Interim ISC Director
Mechanical and Aerospace Engineering
Dr. Frank Liou is the Michael and Joyce Bytnar Professor of Mechanical Engineering Department, Missouri University of Science and Technology. He has served as the Director of the Manufacturing Engineering Program at Missouri S&T since the year 1999 and has successfully received several curriculum development funds and set up two scholarship endowment programs. He has published a book on Rapid Prototyping along with over 300 technical papers. Dr. Liou's research excels in additive manufacturing (AM), including hybrid additive and subtractive processes, path planning, multiscale multiphysics process modeling, and AM process monitoring and control. His research has been funded by AFRL, NASA, NSF, and industries. Dr. Liou has received several teaching, research, and service awards, including several best paper awards. Dr. Liou is a Fellow of ASME.
Metal additive manufacturing (AM), Novel AM process development and process planning, Multiscale multiphysics AM process modeling, Remanufacturing automation, Digital materials processing