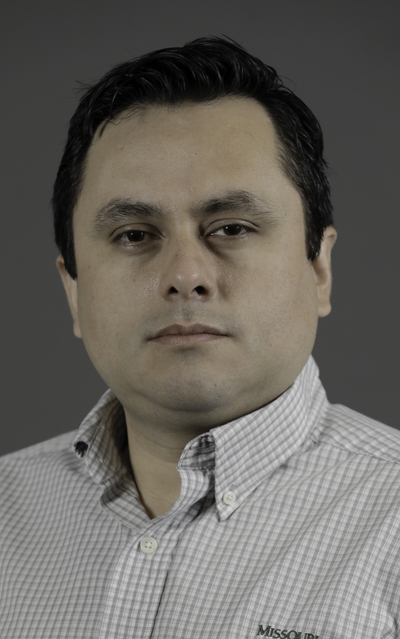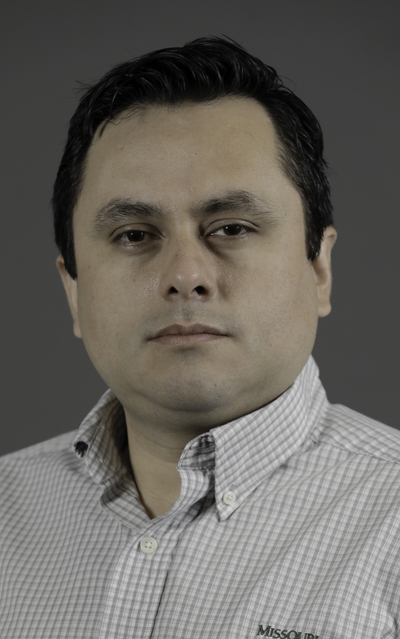 Dr. Mario Buchely
Roberta and G. Robert Couch Assistant Professor
Materials Science & Engineering
Dr. Buchely is the Roberta and G. Robert Couch Assistant Professor in the Department of Materials Science and Engineering (MSE) at Missouri S&T, and he is currently working as a Principal Investigator in the Kent D. Peaslee Steel Manufacturing Research Center (PSMRC) at Missouri S&T.
Dr. Buchely earned a B.S. in Mechanical Engineering from National University of Colombia in 2004, and a M.Sc. and a PhD in Mechanical Engineering from Universidad de los Andes (Colombia) in 2010 and 2016, respectively. Subsequently, he held a postdoctoral appointment at Missouri S&T for four years working in the PSMRC in different research projects related to thermo-mechanical characterization of materials and steelmaking processes. After, he worked for 2 years as a Research Assistant professor in the MSE department at Missouri S&T.
Dr. Buchely has experience in varying research fields including thermo-mechanical testing and characterization of materials, Finite-Element modeling for structural and thermal applications, Manufacturing technologies (casting, welding, rolling, forging, machining, additive manufacture), Mechanical behavior of materials at high strain rates, and Steelmaking process and technologies.
Besides PSMRC, Dr. Buchely is also an active researcher in different S&T groups, such as: Intelligence Systems Center (ISC), Materials Research Center (MRC), and Center for Research in Energy and Environment (CREE). He also is a Member of AIST, DYMAT, and ASM societies.
Thermo-mechanical testing and characterization of metals, Manufacturing processes (Casting, Rolling, Forging, Machining, Welding), Additive manufacturing, dynamic behaviour or materials at high strain-rates, Finite-Element structural and thermal models, Data analysis and Optimization
Doctorate of Engineering at Universidad de los Andes, 2016